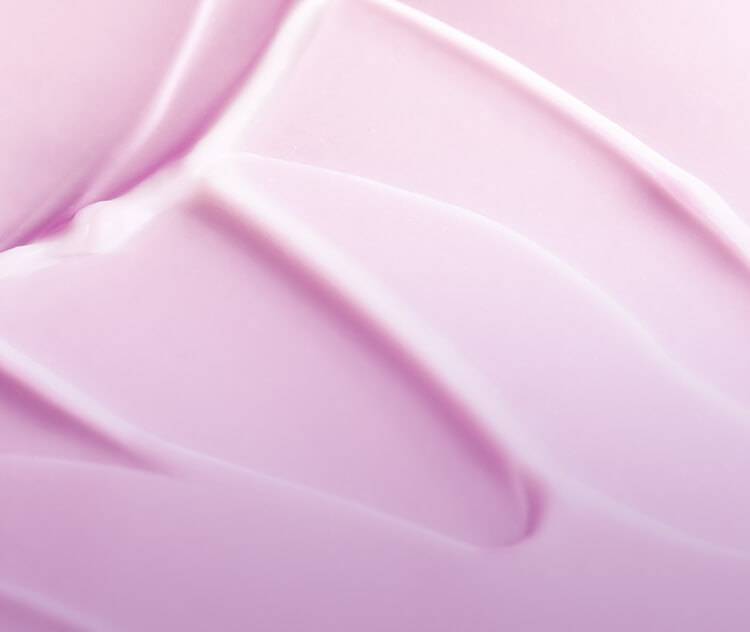 MOISTURIZERS
SUPPORT YOUR SKIN'S MOISTURE BARRIER WITH LIGHTWEIGHT TO RICH HYDRATION
Discover Ole Henriksen's best moisturizers to soothe your skin and restore your moisture barrier with lasting hydration. If you're looking for a peptide moisturizer with ceramides, niacinamide, panthenol and humectants like glycerin and Hyaluronic Acid, shop Strength Trainer Moisturizer with vegan peptides.

Looking for a brightening moisturizer that delivers all-day hydration (24 hours) and firms skin over time? Try our clean vitamin C moisturizer, C-Rush Gel Crème. It's lightweight and packed with humectants to draw moisture into the skin. Want all the benefits of C-Rush but have super dry skin in need of a richer moisturizer? Try C-Rush Brightening Double Crème.

For oily skin or skin that's prone to congestion, try Cold Plunge Pore Remedy Moisturizer. This salicylic acid moisturizer helps free and clear pore-clogging buildup from the skin's surface while visibly minimizing pores and controlling surface oil. Plus, it mattifies unwanted shine—perfect for those that get oily around the t-zone. All Ole Henriksen moisturizers are clean, vegan and cruelty-free.